Seasons with the SilkPixie
We love the turning of the year, each season has its own magic, from the blossoming buds of spring, the full grown flowers of summer, the golden glow of autumn and the icy winds of winter.
For that reason we have decided to emphasise the seasons in our designs following the fashions and the forecasts.
---
This Month : July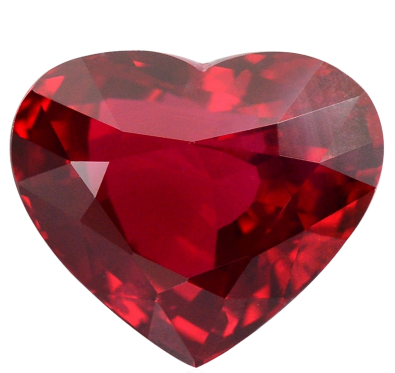 Mozambique Ruby
Stone of the month is red corundum, ruby, the stone of royalty, the old stone is black onyx, the two combined make a striking effect! Stone for Cancer (22 June - 22 July) is green aventurine, for Leo (23 July - 23 August) it is clear quartz aka rock crystal.
---
July was named after Julius Caesar, a brilliant (if rather vain) man who rose from the "slums" of Rome to create the role of Emperor in Rome, before Julius Rome was run as a democracy, following several years of corrupt kings.
Julius Caesar took an avid interest in astronomy and realised the method used by the Romans of matching the months with the first crescent of the moon, soon lead to a mis-alignment with the solar calendar, the four year cycle gave years of 355, 377, 355 and 378 days. Julius Caesar commissioned amendments to the calendar, increasing months to 30/31 days With minor alterations the calendar that Julius Caesar created is the one we use today.
For more of the Julian and other calendars see here...
He refused the title of king; knowing the ill-feeling that his people would feel if he took that title. Instead he was the first person to be known as "Emperor".
The overall colour of gemstone for July is red, ruby is the traditional stone or you may consider red jasper.
---
The Calendar