We have been beading since 1985, using beads from the tiny rocaille to sizable 40mm+ blown glass and gemstone carvings.
We've beaded designs for all seasons and all tastes
---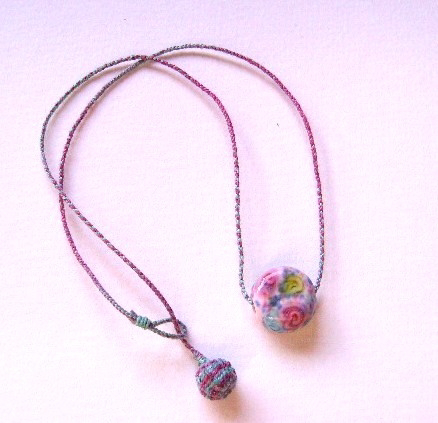 Bead & Braid
Silk braid with feature bead and grindle button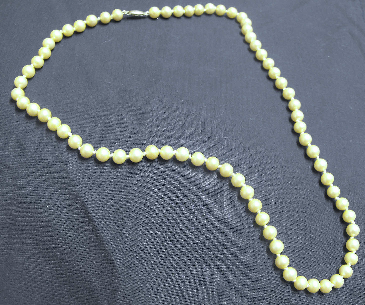 Knotted Strands
A staple of jewellery from collar to rope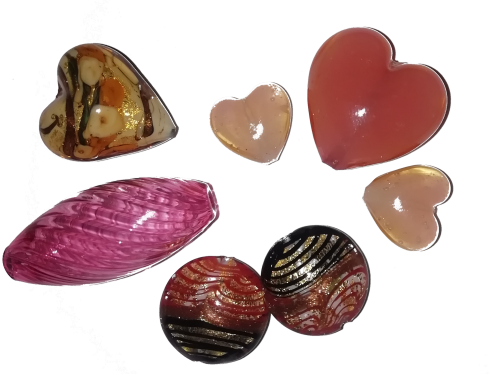 Venetian Feature
Genuine Venetian beads from Venezia, Italy.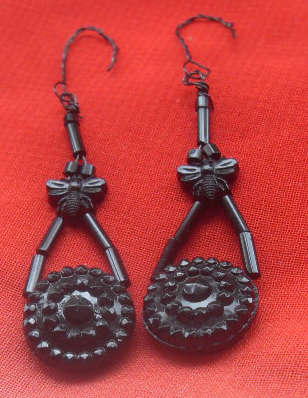 Earrings
With precious metals and enamelled wires
Inspired
Beads through the ages from ancient to modern.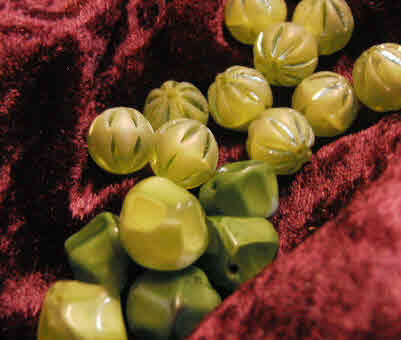 Bohemian
Vintage and Modern Czechoslovakian beads.