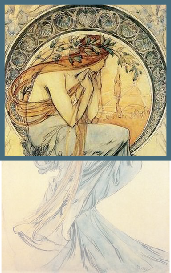 Website Design
This website was designed, coded and developed by Bòcan Gealach using the 'coffeecup.com' HTML program.
Additional coding was learned from 'The Complete Reference Fifth Edition' IBSN 978-0-07-149629-2
HTML & CSS The Good and Bad Parts ISBN 978-0-596-15760-9
We also used https://stackoverflow.com, www.w3schools.com and getbootstrap.com.
We have been programming computers since 1983!
---
Images
Although we may have 'borrowed' some images from Google, Pinterest and the like, all graphics on this site have been designed or enhanced by us, including the SilkPixie colour charts of Pantone® and Swarovski® which are designed from scratch using Serif programs.
We give credit wherever credit is due, indicating sources and/or copyright where possible.
---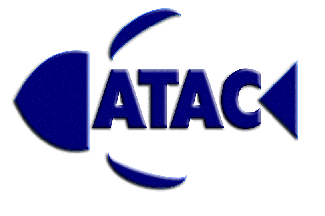 ATAC logo
of Crewe's only Fishing Club designed by Nath Owen
converted to computer graphic by BG the SilkPixie, ATAC is now known as
Motley Crewe Anglers
they are now affiliated with the NUR Club and have no website.
Examples of our creative design are shown throughout this website from images and logos to our freestyle embroidery.