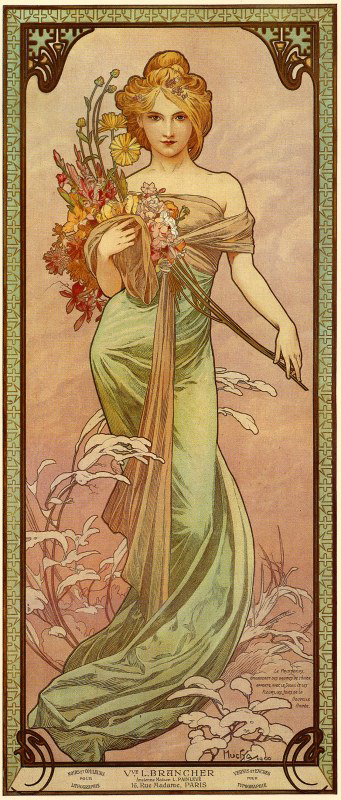 Welcome to SilkPixie.com!
Creative designers of the 21st century, with inspiration stretching back millennia.
We first picked up a needle in 1975 and have been working with it ever since, from freestyle embroidery to beadstringing, the needle has always been our tool of choice.
Now we are about to take our needlework to new heights with our hair accessories and the needle still has it's place in our latest innovation - our characters.
No need to log in or register - just browse and enjoy!