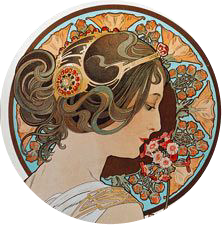 Charm Beads
Character & European
There are two types of charm bead ....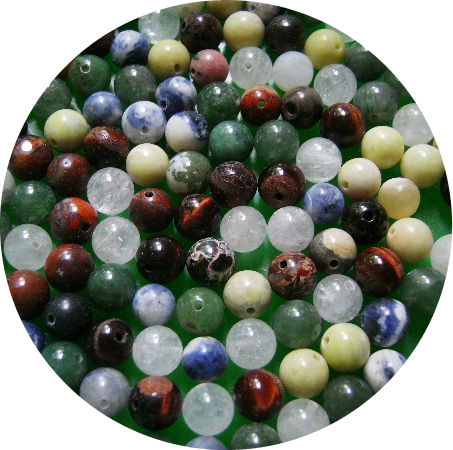 Gemstones
All Shapes and Sizes
From 2mm - 40mm in size....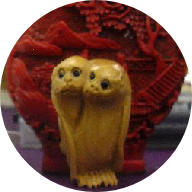 Ojime
Oriental Carvings
Exquisitely carved wooden beads....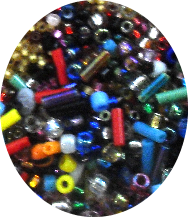 Seed & Bugle
Rocailles
The tiniest of beads....
Swarovski ®
Complete with Innovations
The best of Austrian crystal....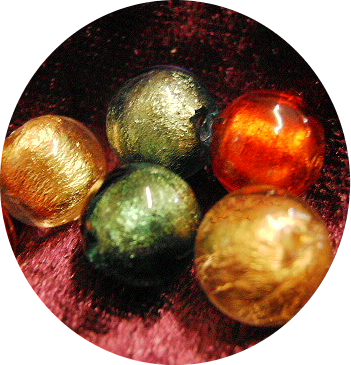 Venetian Glass
A centuries old classic
Italian glass made on the Isle of Murano....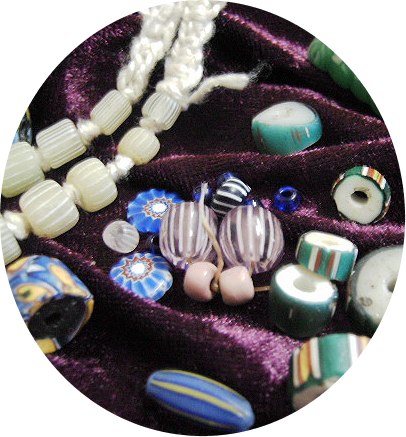 Trade Beads
Antique & Vintage
Dating from the 15th to the 19th/early 20th centuries....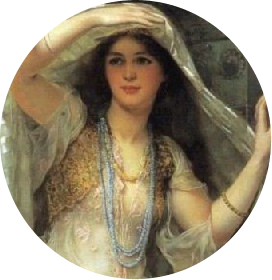 Czech Beads
Timeless Classic
Created in Bohemia/the Czech Republic
Available in many shapes and sizes, most beads are standardised sizes starting at 1mm up to 40mm with increments of 1mm or, more commonly 2mm.
Seed beads are numbered according to how many per inch (2.5cm), the higher the number, the smaller the bead.
---