Inspired by the selection of ribbons at VV Rouleaux, we are delighted to have the opportunity to use their ribbons in our designs.
The ribbon colour names are as evocative as the ribbons themselves and available as gosgrain, taffeta, satin, cotton, jacquard, wire edged, silk, linen, moire, braid, pom pom, embroidered, lace, herringbone, stripes and dots, cord and rope, metallic, glitter, piping, velvet, crushed velvet, fringe, gimp, frogging and net veiling.
N.B. Not all colours are available in all ribbon types.
Ribbon Colour Reference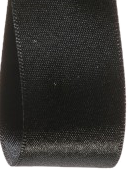 Black

Crow Black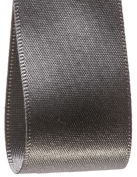 Flint

Grey Squirrel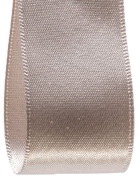 Stone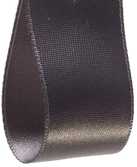 Grey Slate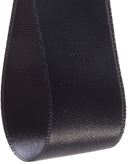 Slate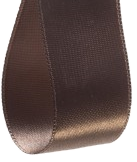 Clay

Fallen Leaf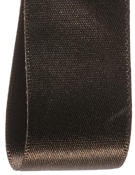 Dark Bark

Bark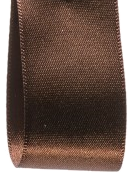 Mole Heap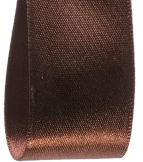 Tilled Earth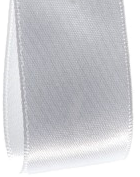 White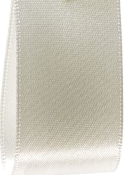 Lily of the Valley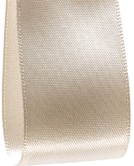 Oyster Shell

Clotted Cream

Pebble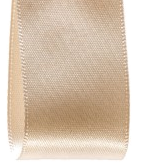 Shell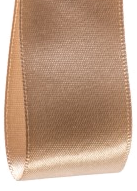 Barley Dust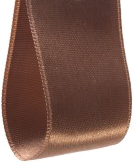 Stirred Coffee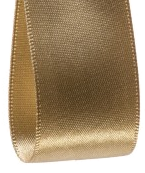 Ripe Wheat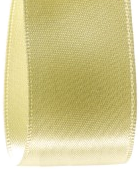 Pale Lemon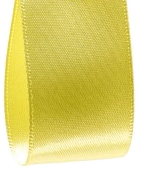 Primrose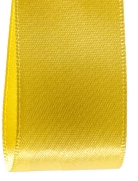 Sherbert Lemon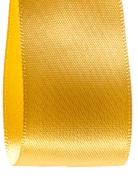 Daffodil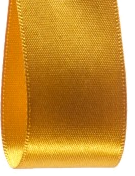 Crocus Stamen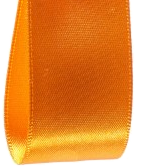 Marigold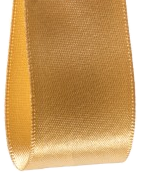 Arabian Sandstorm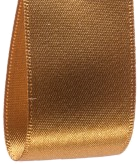 Onion Skin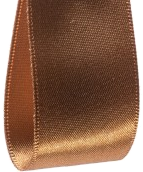 Sable Twig
Periwinkle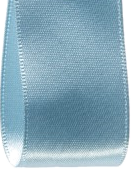 Viola Azura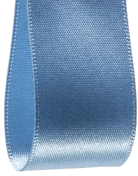 Cornflower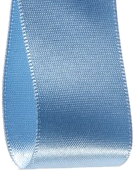 Pale Lobelia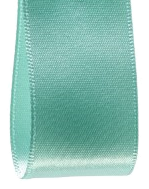 Light Aquamarine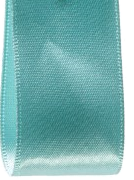 Aquarian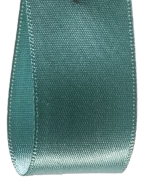 Teal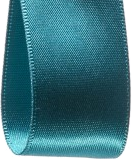 Himalayan Poppy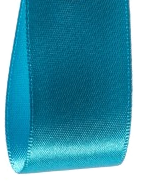 Kingfisher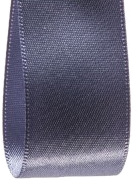 Hyacinth Blue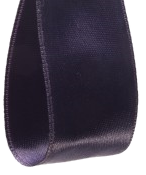 Blueberry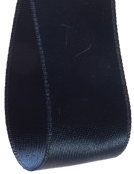 Marine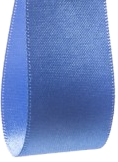 Delphinium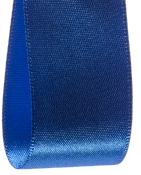 Ceanothus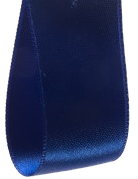 Muscari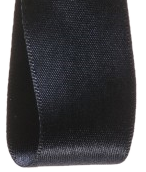 Pitch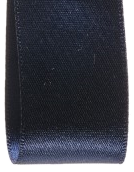 Pitch Blue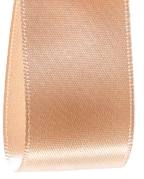 Ballet Pink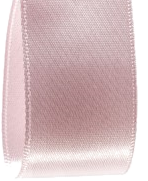 Pale Peonie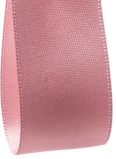 Pale Azalea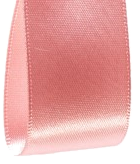 Pink Impatience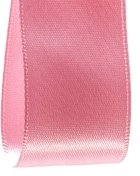 Rose Blush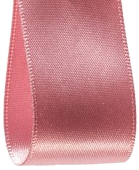 Vintage Blusher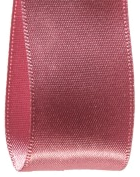 Old Azalea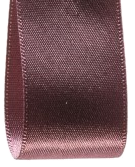 Pale Plum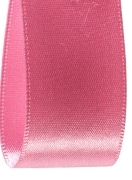 Geranium Pink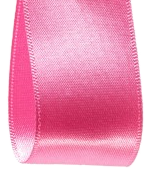 Rose Pink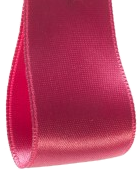 Rhubarb

Plum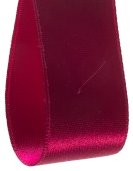 Magenta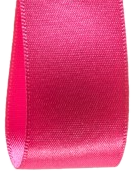 Old Fuchsia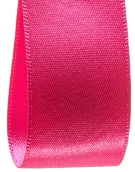 Sissinghurst Pink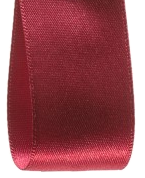 Raspberry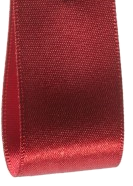 Peonie Red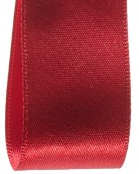 Ruby Slippers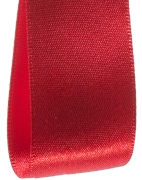 Post Box Red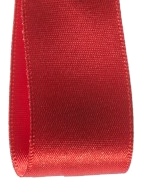 Marilyn Kiss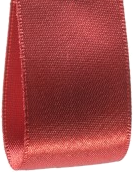 Penstemon Garnet
Deep Apricot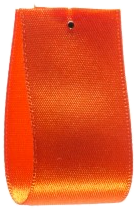 Bird Of Paradise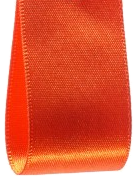 Red Hot Poker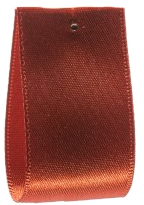 Red Squirrel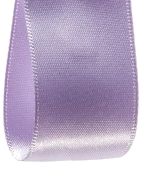 Scabious Lilac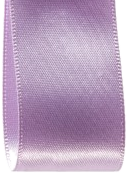 Pale Stock

Pale Wisteria

Damson Mauve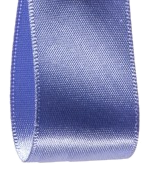 Purple Thistle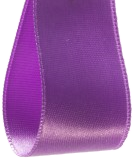 African Violet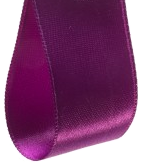 Cerinthe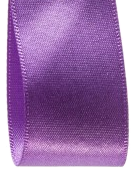 Viola Purple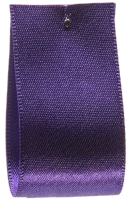 Liberty Iris
Damson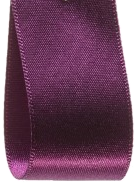 Ripe Plum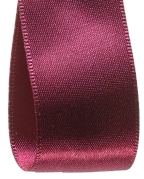 Wine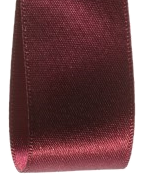 Dark Amaryllis

Dark Damson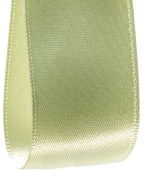 Nicotiana Green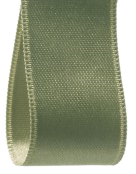 Pale Slate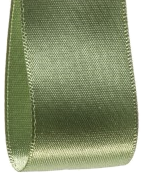 Hellebore Green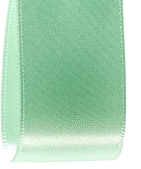 Morrocan Mint Tea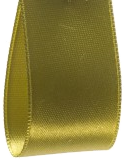 Sludge Green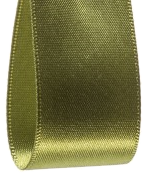 Squashed Gooseberry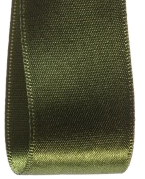 Leaf Green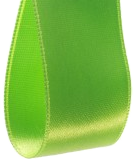 Lime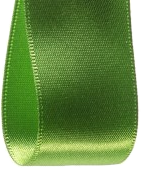 Flirtatious Spring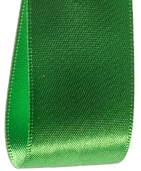 Emerald
Blue Grass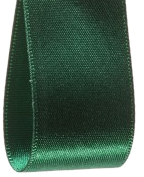 Forest Whisper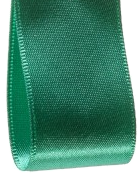 Deep Forest
---