Seasons with the SilkPixie
We love the turning of the year, each season has its own magic, from the blossoming buds of spring, the full grown flowers of summer, the golden glow of autumn and the icy winds of winter.
For that reason we have decided to emphasise the seasons in our designs following the fashions and the forecasts.
---
This Month : September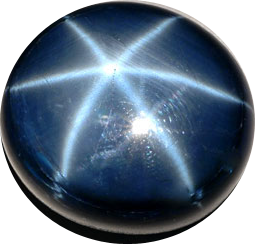 September
Autumnal colours touch the trees in the northern hemisphere, for many the school term starts, the 7th is the birthdate of Elizabeth I of England (1533-1603), while Richard the Lionheart was born on the 8th in 1157 and Henry V of England was born on the 16th in 1387.
Gemstones
Colour of the month is deep blue, echoed in the stones of the month, blue sapphire corundum and lapis lazuli. Stone for Virgo (24 August - 23 September) it is citrine and for Libra (24 September - 23 October) it is smoky quartz.
---
The seventh month of the Roman year, (which started in March)
Gemstone colour for September: Dark Blue, accepted stones: Sapphire, Lapis Lazuli
A Maiden born when Autumn leaves are rustling in September's breeze,
A sapphire on her brow should bind, 'twill cure diseases of the mind.
---
The Calendar